Highlights
---
---
Articles
By

BlogH1.com

|

September 16

Our testing has shown that the performance of Iceberg Thermal thermal pastes are on par with the best thermal pastes available on the market.

By

DisplayNinja

|

September 16

The MSI G273QF packs a set of impressive specs in a monitor all that at an appealing price!

By

Pocket-lint

|

September 16

A 34-inch ultra-wide beast with a bevvy of impressive features that making it one of the top-range options.
Top Picks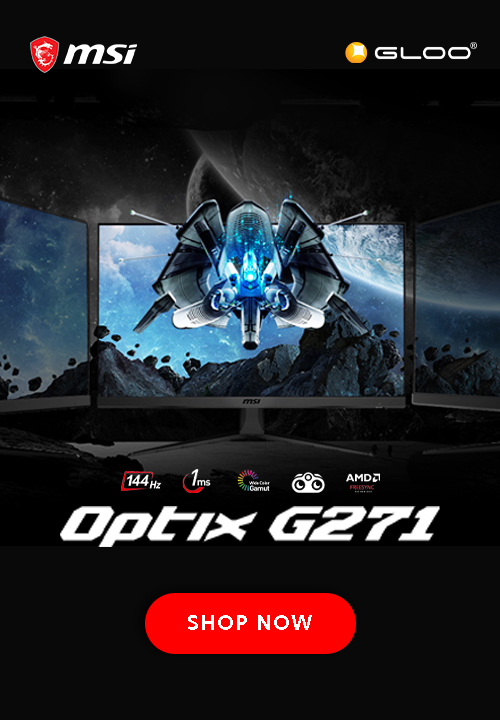 Videos
By

Hardware Canucks
|
September 16
By

KitGuru
|
September 16
New Arrivals