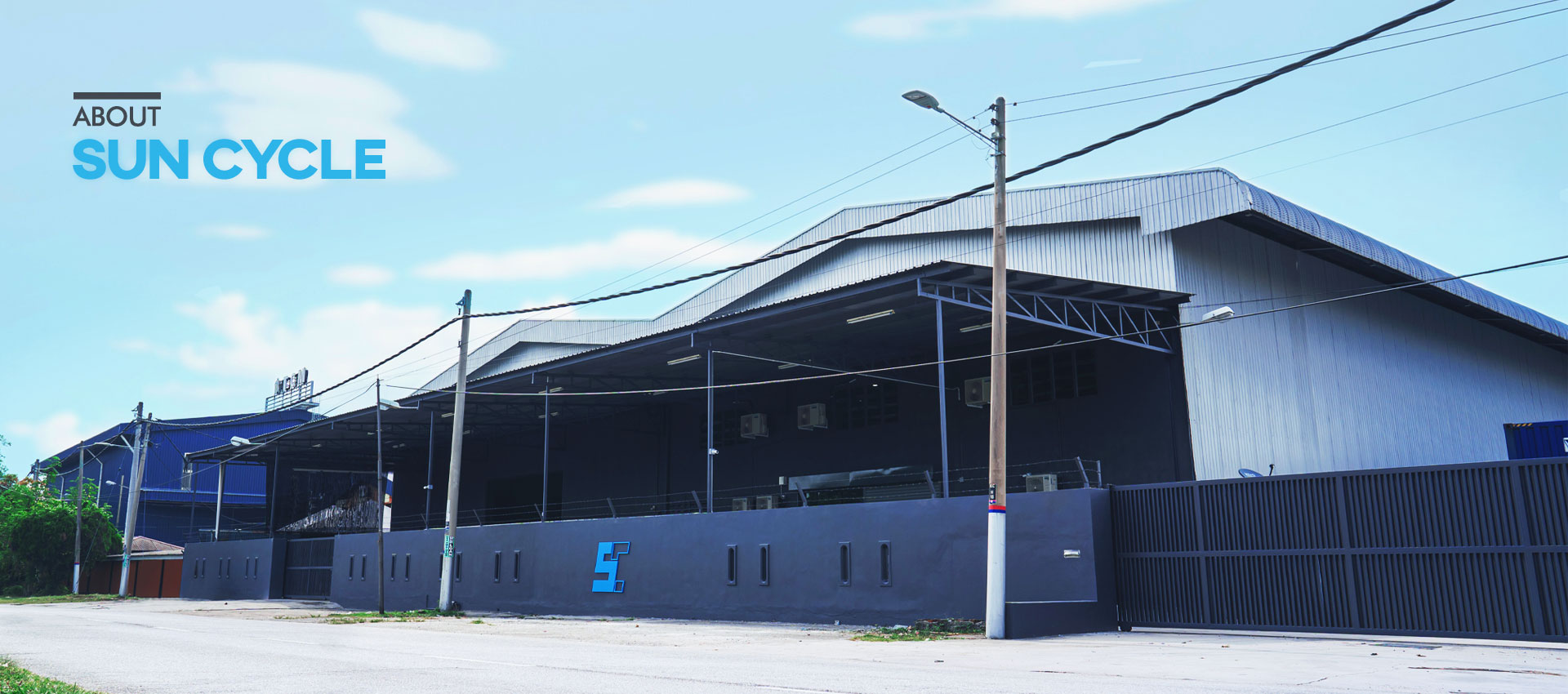 About Us
Established in 2015, Sun Cycle Sdn Bhd specializes in gaming products components distribution. In the current evolution of the gaming industry, there is a convergence between computer components and high-end gaming products. SUN CYCLE SDN BHD is born with PASSION and to CREATE a whole new experience for our partners, channel resellers and end users in Malaysia.
---

Our Vision
To be one of the most innovative IT distributor in Malaysia.
Our Mission
The one-stop solution in IT technology by brining in the newest technology, products and service to all Malaysians.
Core Values
We strive for excellence in bringing in the newest technology, products and service to our customers, staff and business partners.
---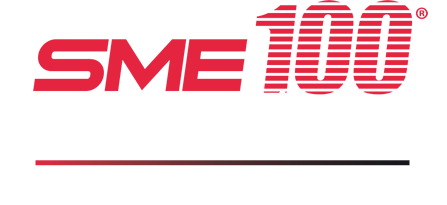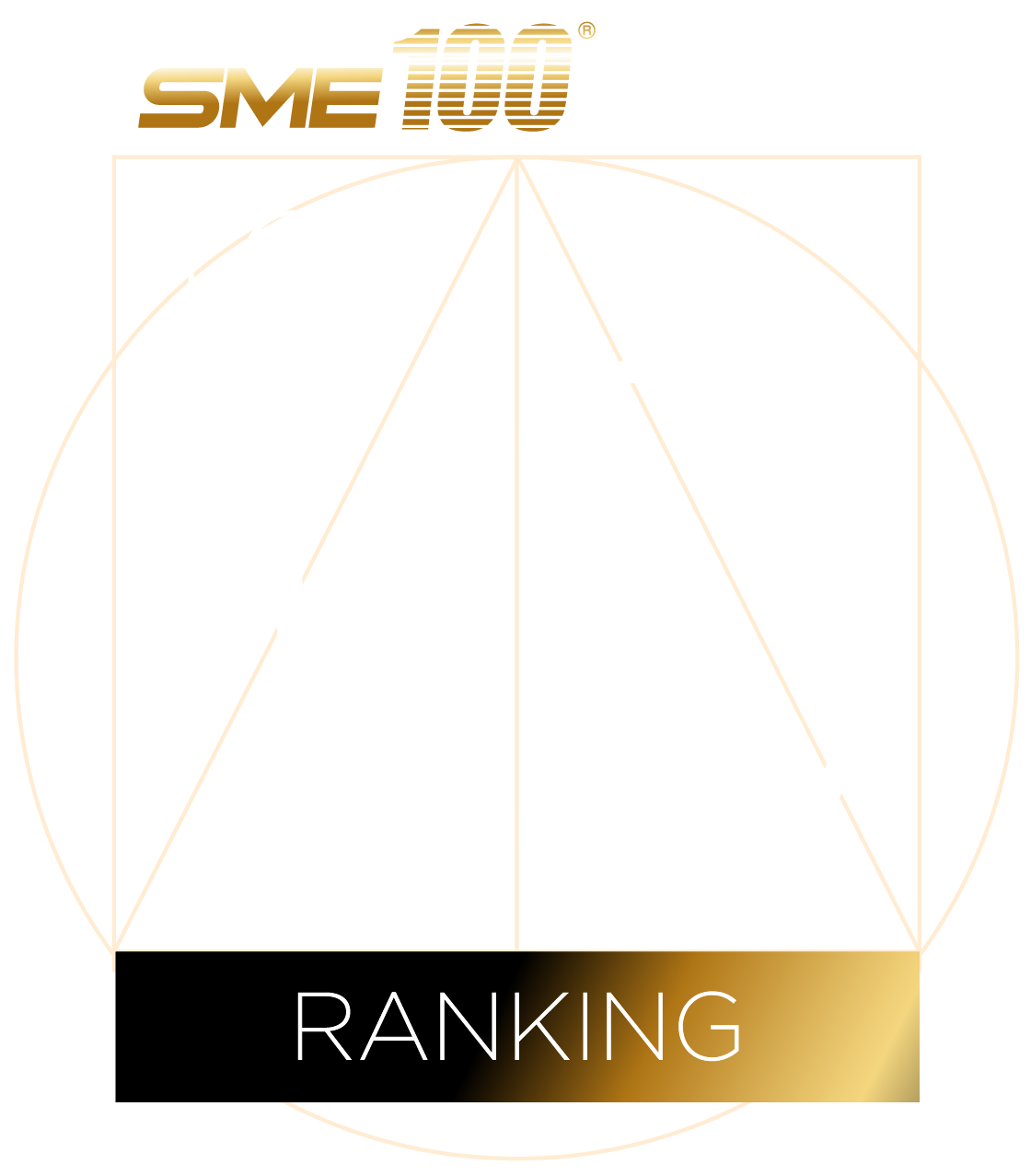 The word "Passion" has a special place in our hearts, and it is this belief that motivates us to strive for greater heights. Despite this, we as a team have been taking initiatives intending to bring all the fun and extraordinary experiences to Malaysia. Nonetheless, the award is given not only to the company but also as a tribute to the hard work of the entire team.
Passion Creates.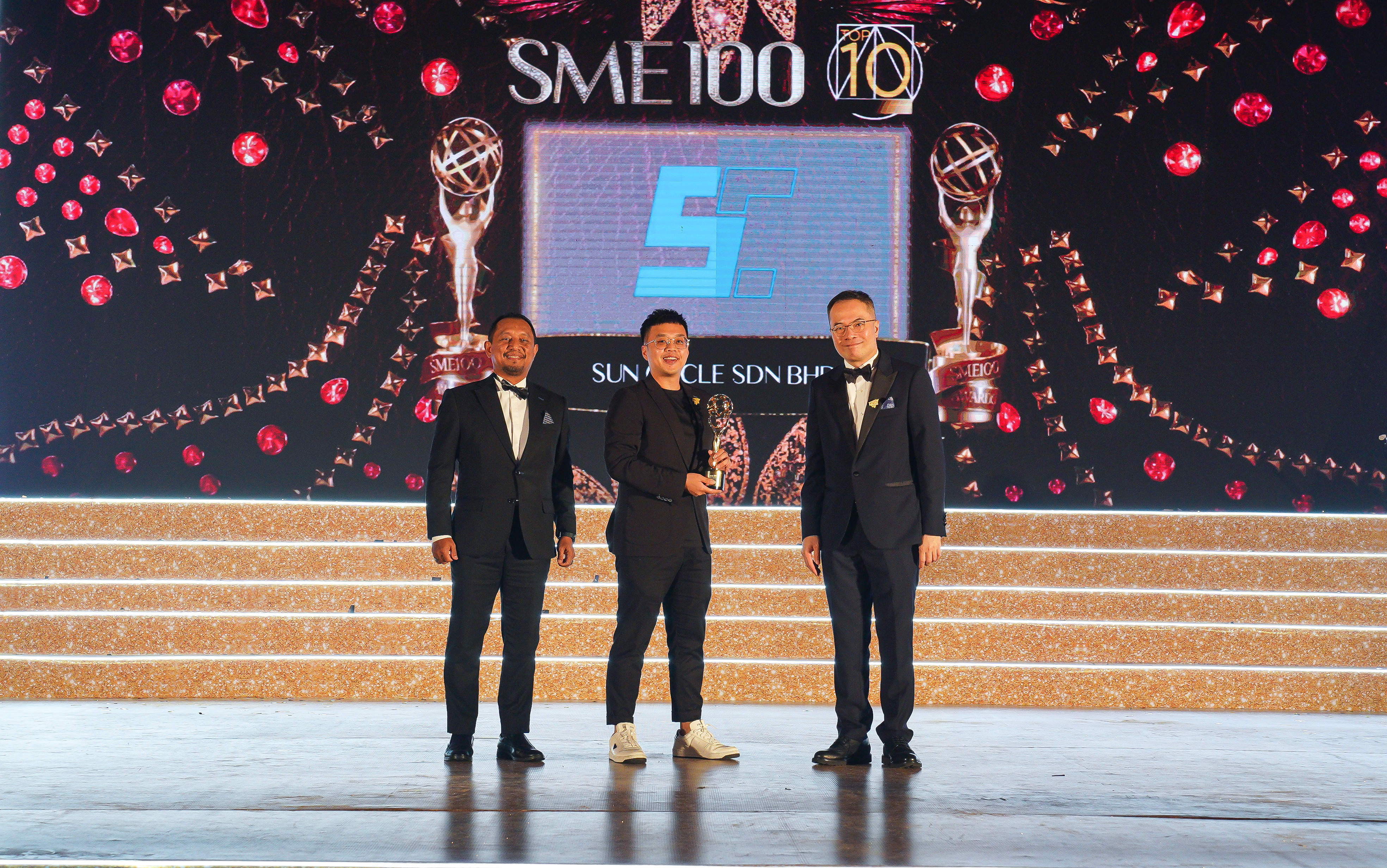 ---