Highlights
---
---
Articles
By

TechPowerUp

|

January 20

A fresh, unique design that takes us a step close to nature.

By

GeekaWhat

|

January 20

A very familiar but sleek and sophisticated chassis, with seamless wrap-around glass showing off all of your components in all of their glory.

BenQ brings in sleek, gorgeous, and up to spec gaming monitors into the market.
Top Picks
GPU
ZOTAC GAMING GeForce RTX 4070 Ti Trinity OC 12GB
ZT-D40710J-10P
ACCESSORIES
MachDesk Safe to Go Screen Cleaning Kit (240ml/Microfiber Cloth)
MDSTG2402X/PVC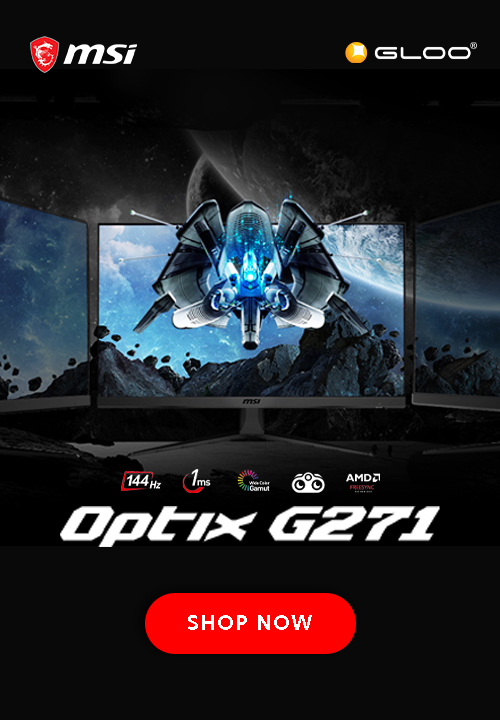 Videos
By

TechteamGB
|
January 20
By

Monaliza PC
|
January 20